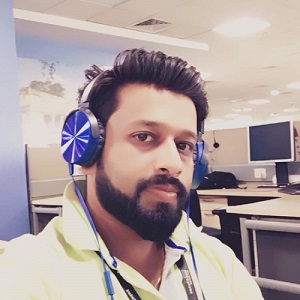 Hi, I am Ankit Goel. I welcome you all to my blog.
Looking at the endless opportunities bringing by the technology in our life I was always motivated to become a Technical Enthusiast and so am I.
I am a software Engineer by profession with 10 + years of Industry experience in the domain of Servers, Storages, Networking , Cloud Computing and Containerization etc
After gaining good amount of technical experience while working in different MNCs, I realised I must write down my experience and knowledge and share it with people who are looking around the internet to get answers to their queries. Thus this blog "Tech Narrator" came into existence.