In this current age of digitalization, every business is making their presence online. People are getting habitual to get their most of work done through online medium only like paying their bills – electricity bills, telephone bills, buying grocery, online doctor consultation and what not. This brings huge opportunity for people to earn money online.
There are many ways to make money online and you can choose them according to your field of interest.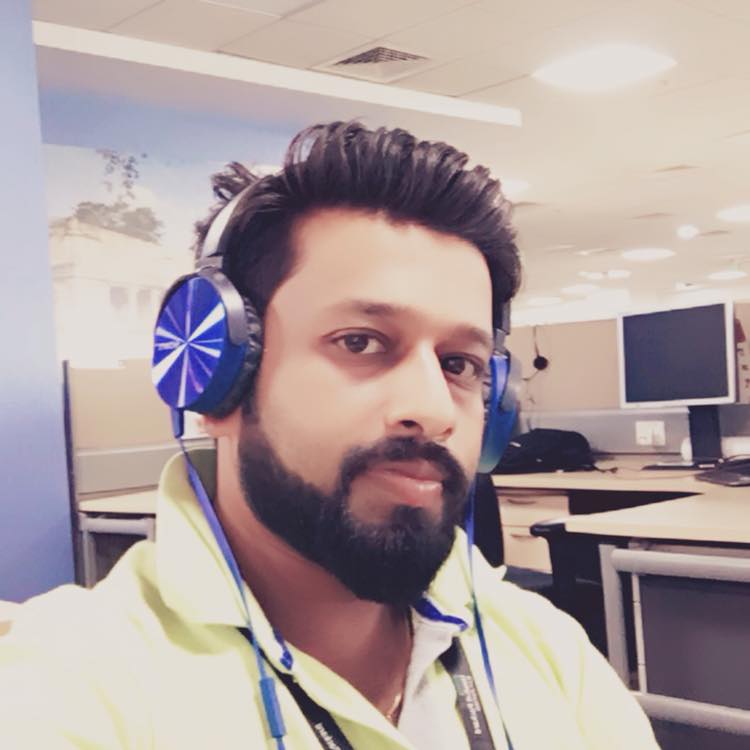 I am a software QA Professional with 10 + years of Industry experience in the domain of Servers, Storage, Networking, Cloud Computing and Containerization etc. I started this blog to share my knowledge and skills what i am learning from my profession. Being a QA guy, I love to Test and Review different IT products.